MC: BLOWING the ENEMY
options A(shton), B(obby), C(hip) or D(akota)
U Decide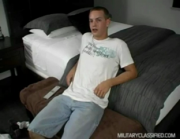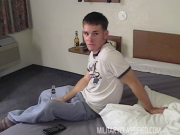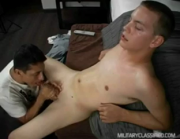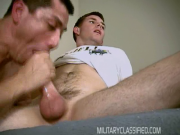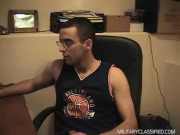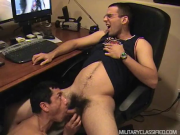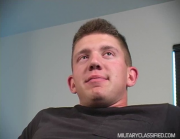 Put your lips together and blow. Hard.
Ryushare
251MB/Mov/45'
Blow Hard
Alternate: Tusfiles
Blow
To DL: click link, at tusfiles page, uncheck box DL manager/accelerator then click green bar "blow." Enjoy
NEW LINK ADDED
But you once said, "There's a way back for every man."
So here i am. Don't people change, here i am. Is it too late to try again?